Morphosis Partners basic premise, is to enable a professional to insure his/her current and future career security; – empowerment, control and success through knowledge and resource provision. Enhancing our client's brand and reputation by positioning them to the right stakeholders, at the right time, within the right space with the right approach.
What we provide is bespoke, precise, effective when applied, and for the professional is both time smart, markets discrete and without competitor in terms of our IP, nationally and globally. Also unique is our establishing a relationship focused on YOU, with the aim of a continued relationship. 
This by recognising that appointments are to a larger extent made through reputation, word of mouth, tap on shoulder, competitor targeted approach and directional networks. Not just recruiters/headhunters, those one knows and advertised channels.
That our clients learn during their process from our partnering and IP to have much more ownership and control over their current situation, future moves and considerations.
To recognise that there is a need to more broadly utilise the route of directional networking and reach out.
All underpinned by Morphosis Partners accountability to our clients to broaden their profile and make known their brand and availability to those in positions of influence who either have a requirement for his/her skills now, and/or in future times.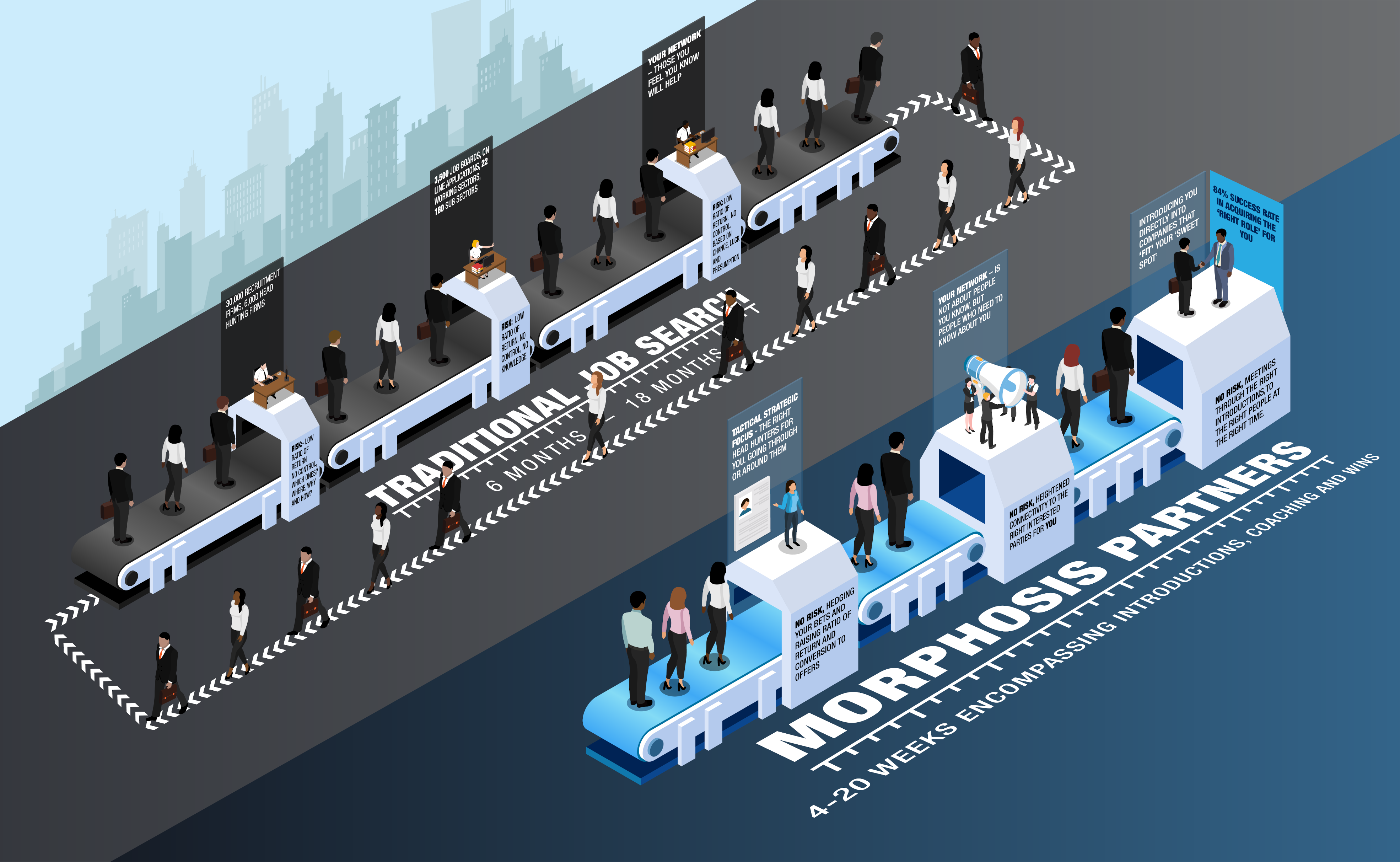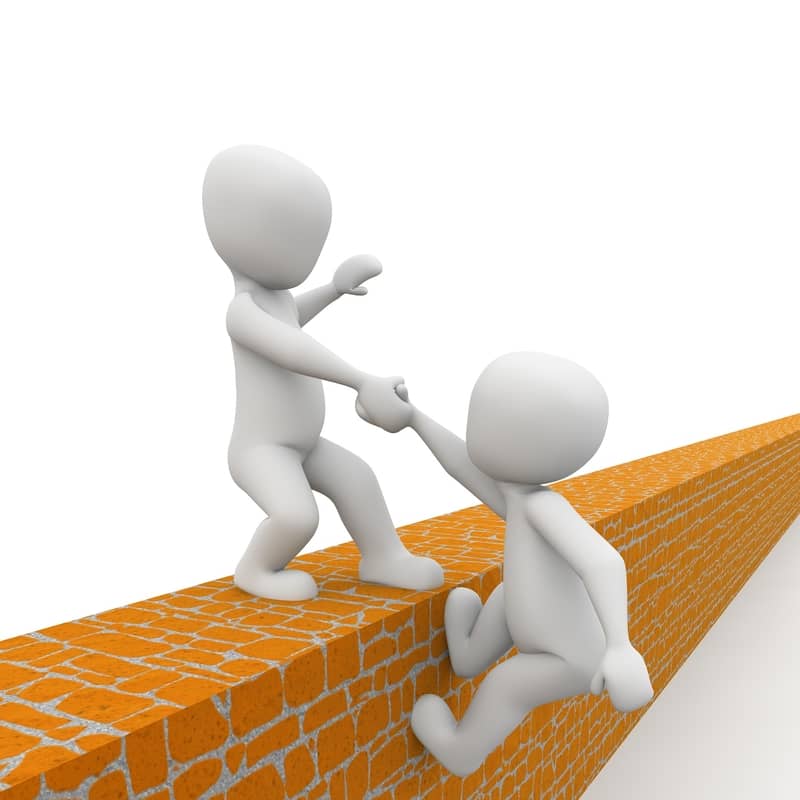 Our aim and accountabilities focussed on fulfilling against two important criteria. Firstly, to solve the current situation by getting a role in a timeline that reflects speed, a robust punch in market and gets results.
Secondly, to continue relationships with our clients when in role. To continue to grow our client's reach, exposure and value add as an executive for their future sustainability and security.
No project timeline is over indulged. Our individual project timelines range from anything between 4 to 20 weeks on average. But variation according to each case and situation exists.
Each project is as individual and different as the client it represents. There is no 'one size fits all'.
Our individual clients cover the full range of those employed, unemployed, on and off assignment, based both in the UK and internationally. All from the senior executive realms, e.g. c-suite, main board and non-executive director levels. Covering but not restricted to, the full array of functional specialisms such as finance, marketing, HR and IT, within industry sectors such as financial services, manufacturing, and retail as examples. Typically, from the owner managed, Private Equity, PLC, sme, and Venture Capital arenas.