Proactive Search with a Twist
Advances in global connectivity as part of industry 4.0 transformation left many businesses drowning in the data and noise of human capital management.
More recently, the UK has commenced its transition through initially Brexit and more recently Covid-19. The latter without doubt being of greatest impact and detriment to societies, cultures and economies across the world than anything seen and experienced to date.
During and after, the Covid-19 pandemic, how you used to recruit, engage, retain and transition top talent has, and will continue to change and evolve.
At the most obvious level those processes, dependencies and 'face to face environments' have moved over to a virtual platform. Whilst a rebalance will occur beyond the lockdown period, the rebalance will not go back to a continuum of past, traditional process.
Morphosis Partners empower businesses to move away from tradition with confidence and comfort. 
Do you sometimes wonder whether the talent you are presently attracting reflects the very best available talent for your current and future business security with continuing onward brand success in what will be the new 'norm'?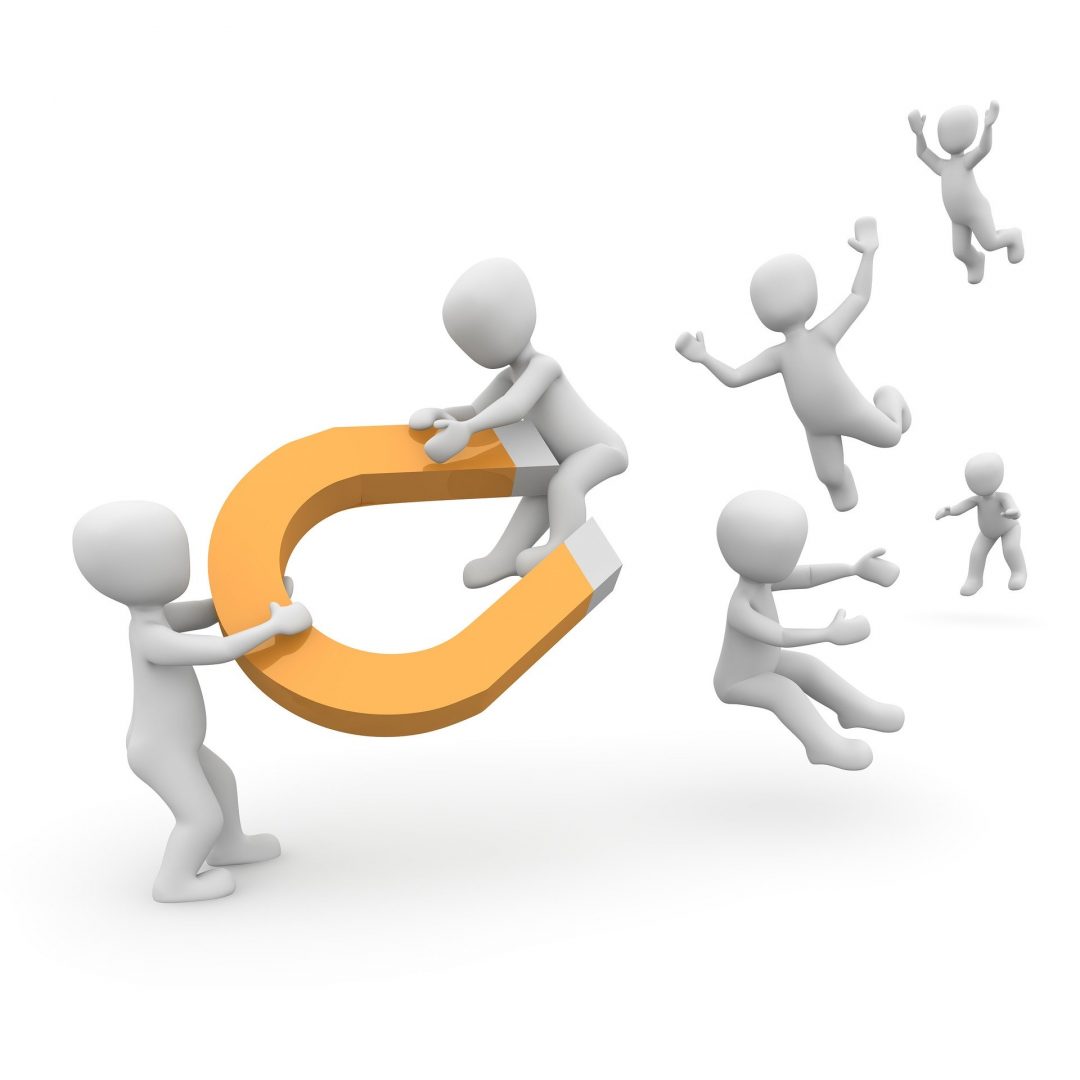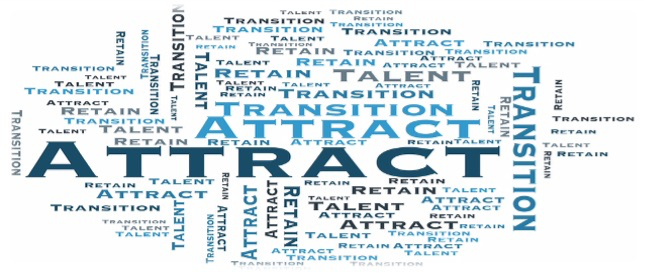 Are you being proactive and creative in terms of your recruitment budgets and strategies?
Would you like to be able to attract the performing employed talent from your direct competitors? Have you now the brand positioning, virtual platforms and internal process to enable that?
Would you like to ensure the choice of your talent pool offers more depth and diversity than a PSL and high cost dependency on the choices from such?
Are you confident you are attracting the right people for your business situation and cycle?
Innovation and sustainability require an understanding of other sector environments relative to your own.
Attraction then requires a real understanding on cultural alignment. Do you know where and who your talent is, and how to deliver and implement a compelling attraction strategy?
The average business can 'reduce time and cost' of hire significantly enabling HR to deliver a commercial contribution to the 'bottom line'.
Top performers/talent across the board are distrusting of job boards and their own recruitment/head-hunting dependencies. Their networks and yours may not be crossing paths.
With over 700 million users on LinkedIn alone, is your brand working hard enough to 'pull' this talent 'on' and 'off' LinkedIn onto your virtual radar?   
Morphosis Partners are agile and deliberately make our commercial operating model accessible.
We offer PSL beating terms and 'no off-limits' access to the talent you really need for transactional talent attraction.
We can audit your existing talent attraction strategy providing a future framework with a commercial model linked to the improvements made. Thereby sharing across the risks and gains that will keep you ahead of your competitors.
In partnering with Morphosis Partners you are provided with a vehicle to further elevate the voice and contribution of HR at the 'Top Table'.