At Morphosis Partners we work exclusively and extensively within 3 proven routes to market, on either short or longer-term projects leading and supporting from 'the front' on your behalf.
When working with us our clients are enhancing their decision maker connections within forward businesses and opportunities of interest, 3-fold. Creating choice and results. Nationally and internationally.
Route 1: – The Advertised Market encompassing 22 working sectors, 180 sub sectors, 6,000 head hunting firms and 257 countries.  
A typical 'job seeker' ahead of engaging with Morphosis Partners has typically applied for a greater than 80 roles over a few months period, and found themselves as one of perhaps 100+ applicants. Of which they typically covert 3 or 4 of those 80 applications into recruiter discussions of which only 1 or 2 get to interview with the hiring company. The fact they then become our clients highlights that NO acceptable offers arose from such efforts.                         With Morphosis Partners backing your corner in regard to positioning and 'game play around such, our clients attain a c30-40% job application conversion to interview, secure 3+ processes to final stage from which our client is able to accept an offer.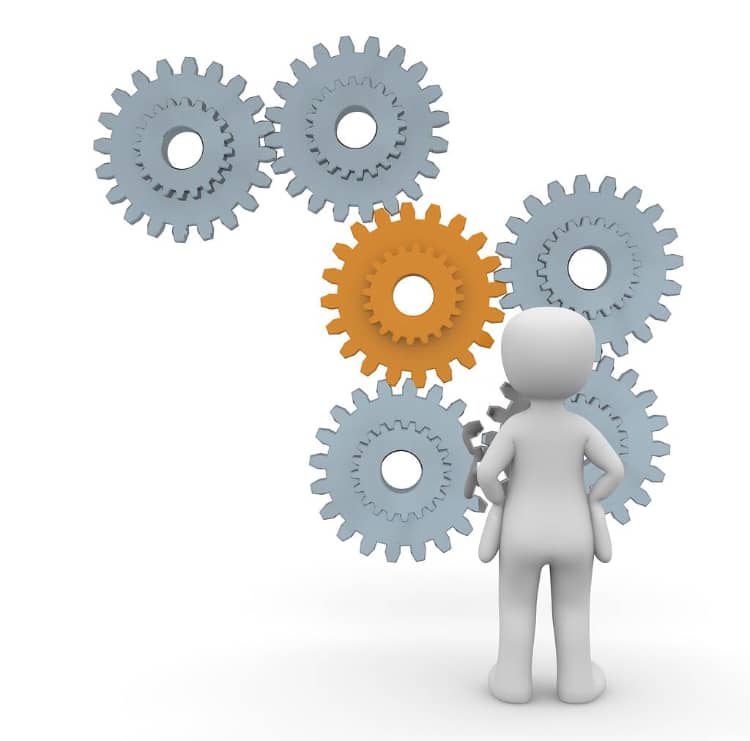 Route 2: – Our Directional Networking Model: Future Facing Stakeholders and high-end individuals targeted for where you wish to go, not where you have come from.
Generally, we work to a 25%-34% success rate across a client's own network, and into new unknown networks. A typical example would be over a 5-6-week period, a growth of between 200-300 new professionals at the right level, CEO, board, Chair level, MD, business owner, within the sector/s, situational business arenas, product and services that we have agreed with our client are the targets for their next opportunity/role. From that we score anywhere between 25-34% conversion of interest and introductions to the next levels. That then leading to c1/4 who then advocate/refer to vacancies/ opportunities of interest that adds to supplement the roles spotted via recruiters and job boards etc. Also, it helps to supplement success by having a greater level of advocates and comfort within the hiring companies thereby enhancing conversion success. When clients adopt this Level 2 approach to Level 1, we are able on average to more than double conversion to interview numbers.  
Route 3: – Companies that fit your 'sweet spot'. Your value-add and professional preferences across product, service, location and sector.
Our clients attain typically c80% receptivity/new connections within those forward researched companies. From that, c60% engage in discussion of which c50% do so with opportunities/vacancies of relevance open for discussion. Complimenting this Level 3 approach with Level 2, we are on average converting c30% to final discussions and offers.