Revolutionary Outplacement
From the benefits of loyalty comes the harsh realities that not everyone will be able, or wanting, to remain as part of your business future strategy. Nor will those capabilities individuals were originally hired for, remain current ad infinitum. 
For many, that employee/employer relationship comes with an end date. In many cases sooner than expected.
The decision is then for you to decide on how to exit and transition your executives with minimum business disruption. The well-being of the individual exiting, and the brand reputation of the business both playing a part in decisions made and acted upon.
As part of our revolutionary retention and outplacement services Morphosis Partners can positively position those exiting individuals into the job markets across 257 countries. Handling every aspect from exit to future role acquisition. Greatly reducing any feeling some may hold, and ensuring brand reputation for your business.
Focused on your people, our Severance Programs work swiftly in 'live environments' effectively enabling all parties concerned to move forward with comfort, confidence and positivity.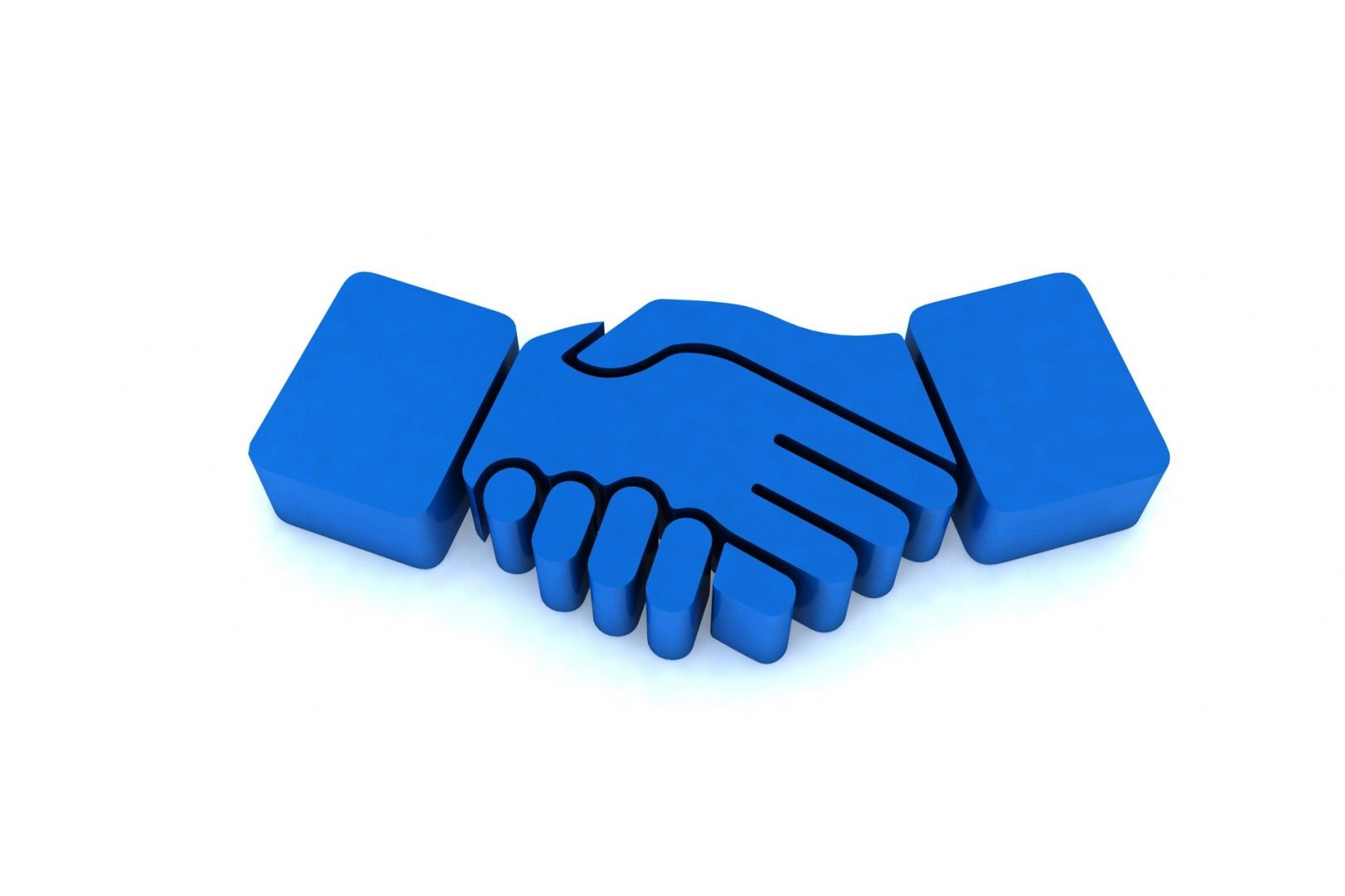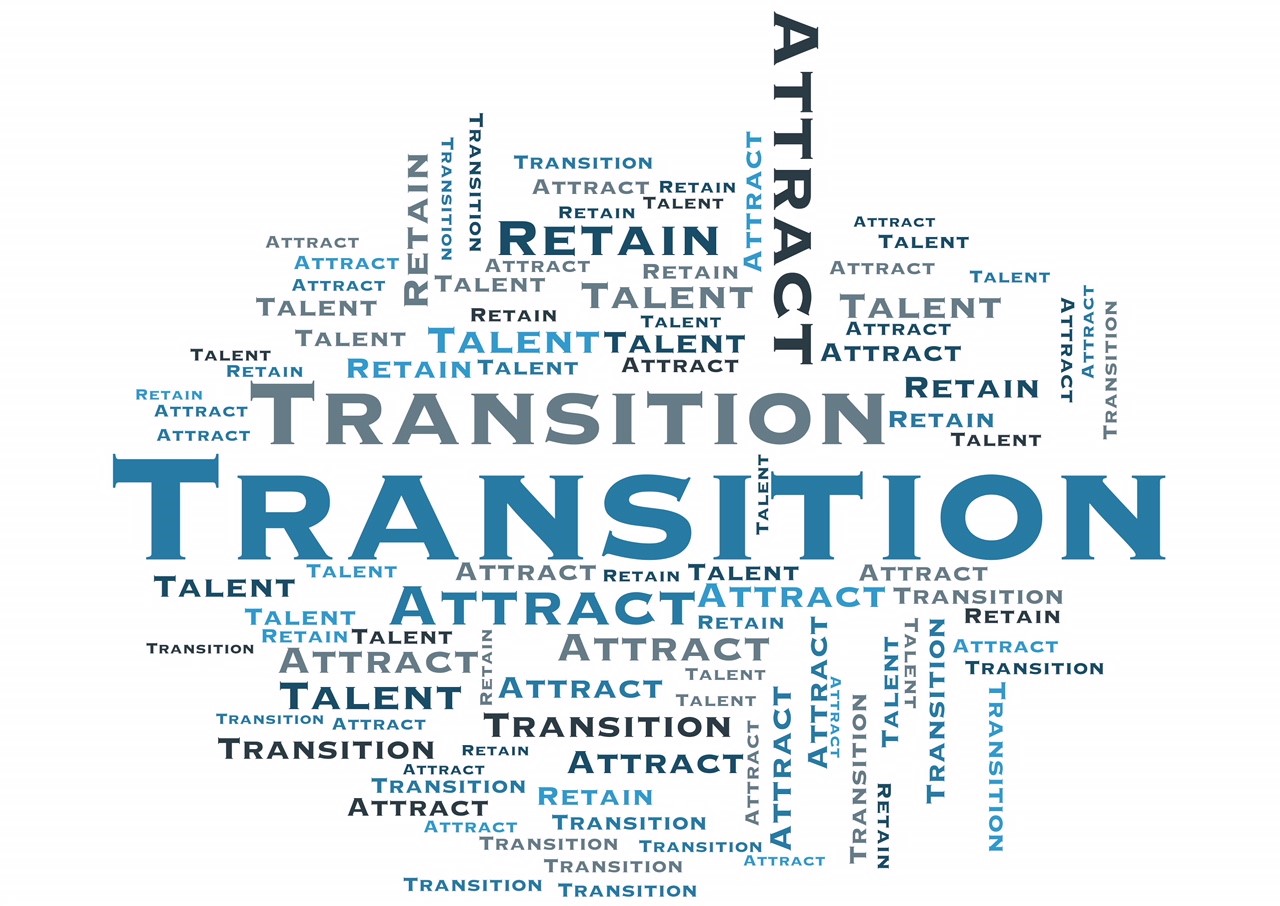 Our solutions across transition can be bespoke and tailored to both the character and professional aspirations of any executive we work with, and for. Much akin to our Individual Support Projects in content, context and accountabilities.
We also have successful, complimentary, pre-set transition programmes, offering a range of 'in market' tactical support.
From virtual support to seminars, workshops and severance projects, we design and deliver revolutionary bespoke, or ready-made packages of relevance to all sectors, offering search activities and results for all participants.  Well-being, time and budgets sitting at the core of every engagement.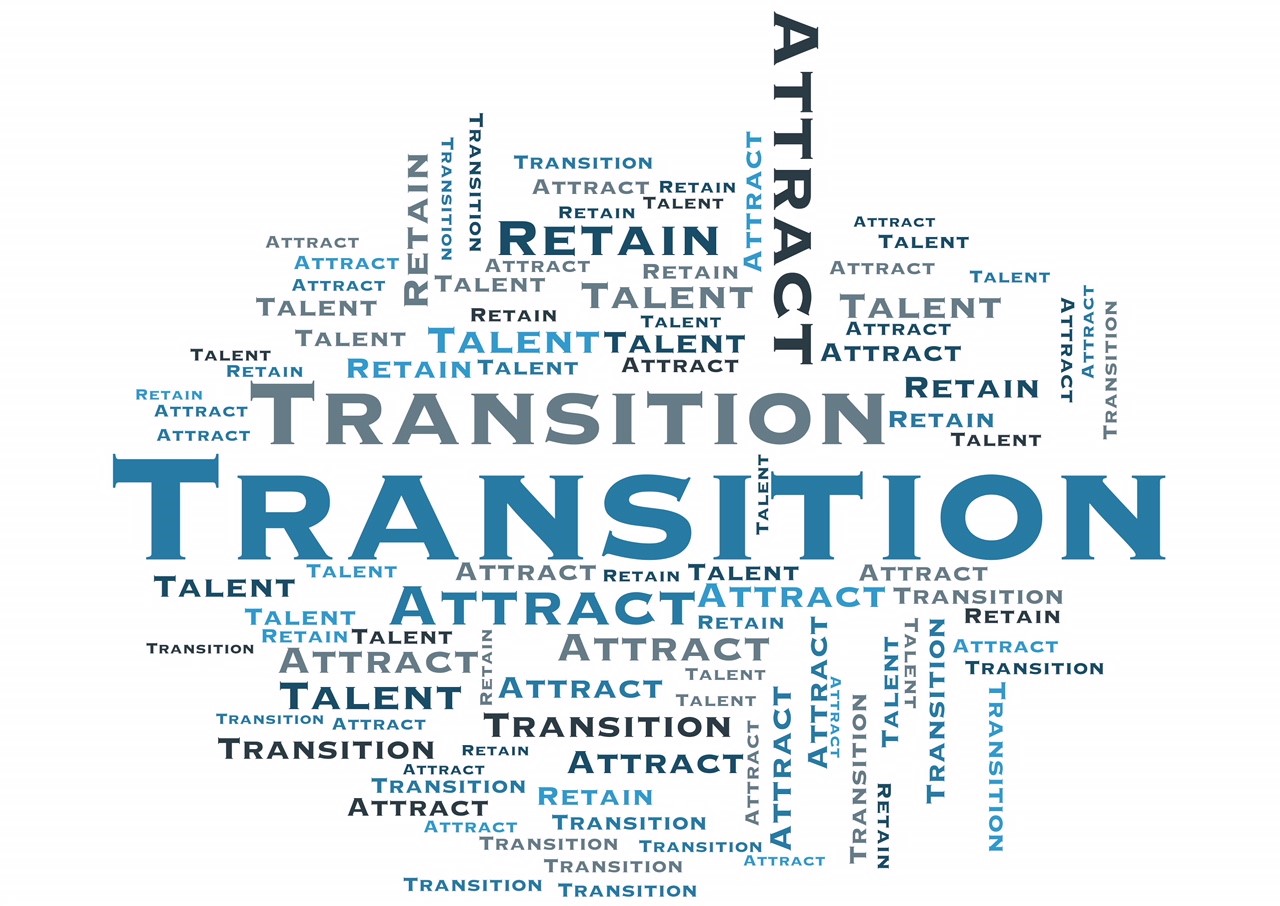 We are also able to white label and deliver our capabilities in-house as part of our knowledge transfer capability.