Transition-aligned to employer brand and employee experience
The duty of care flows on a continuum through  talent acquisition, onboarding, the entirety of employment i.e. retention, and into the employee severance period. Supporting the transition of individuals out of an organisation is reputationally extremely valuable and should be as seamless and accountable as onboarding and professional development.
Each programme content is built upon a rich history from outplacement, career management, executive search, HR and our extensive industry and sector experience.
The programmes reflect our own developed IP which has proven consistently to far exceed the current outplacement offering. A neat overlay of complimentary, robust tools, resources, and a range of psychometric testing, inclusive of the GC Index (as accredited partners) across organisational, team and individual assessments.
Our programmes are designed to deliver a knowledge transfer and service that prioritises employer brand and employee welfare.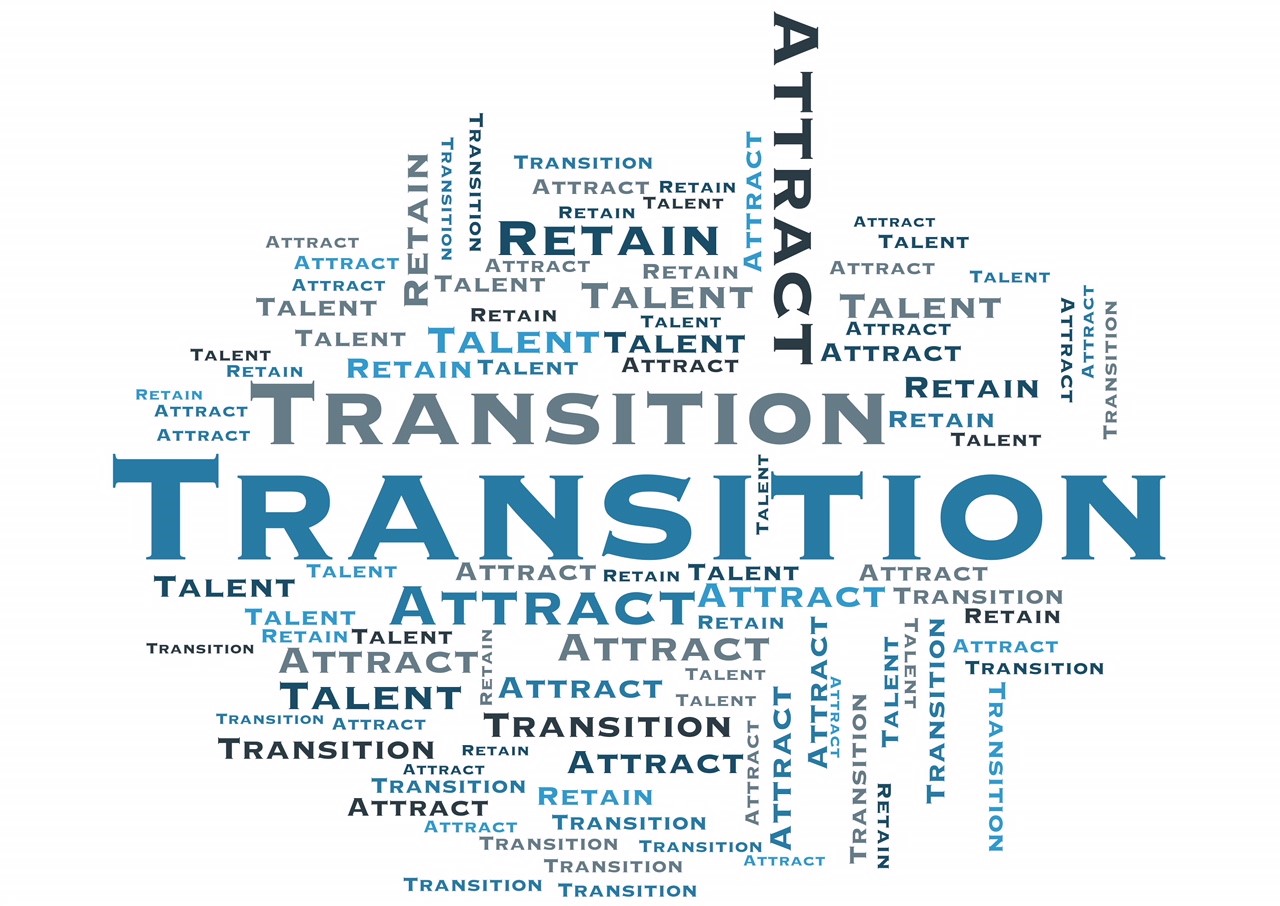 Our solutions across transition can be bespoke and tailored to both the character and professional aspirations of any executive we work with, and for.
From virtual support to seminars, workshops and severance projects, we design and deliver revolutionary bespoke, or ready-made packages of relevance to all sectors, offering search activities and results for all participants.  Well-being, time and budgets sitting at the core of every engagement.                                                           
We are also able to white label and deliver our capabilities in-house as part of our knowledge transfer capability