We are the only progressive search firm providing a 'real time' methodology offering real practical, proactive help in job searching for the senior executive.
What does that mean?
In a live environment we proactively work across 3 principle routes to uncover a 'world of job opportunities' that you would not have sight of yourself. We are the ONLY progressive search firm who actively represent the executive and deliver for him/her in the 'LIVE' environment of job search and selection processes.  
7 Valuable components of the Morphosis Partners individual service proposition, summarised by our clients:
Targeting:
Of companies (not recruiters where the other firms focus) where experience and skills can transfer more than a simply linear view, that I may assign myself or a vertical sector view that a recruiter or job board forces. This means that with specific targeting. I am able to get a 'whole market view' as relevant and of interest to me through Morphosis Partners.
Script:
A list of companies without a script is just a list of companies, and so a 'real value' is the opportunity to have someone who truly tunes into you, define and create an appropriate script to support the engagement of the target list. In contrast people like me are only used to talking business rather than talking a script to position or to 'sell' themselves.
Heineken Effect:
Morphosis Partners are simply able to reach parts that I am unable to reach myself or perhaps would not have otherwise been aware as possibilities. You have your own networks in supplement to that which is created and as a lead for me can be both deliberate and ballsy; something I would struggle to do myself and this I find invaluable.
Research:
The understanding of situations underlying to enable that deliberate hook to be created that enables me to penetrate networks and opportunities ahead of my competitors.
Support:
They are responsive and always accessible but do not merely pander to my whim. They are in a beneficial way directional always focused and aligned to my objective.
Flexible:
This is not like anything I have invested in prior where you get pushed on a conveyor to suit their convenience. Whilst I have invested in a specific program, it is one designed for me and delivered to that. It is also one that has been adjusted to suit the changing need as the journey has progressed.
Speed:
Having someone else 'backing my corner' who are experts in the field added significant benefit, speed and a control to my job search that I have never had before. Morphosis Partners remained consistent taking me through the 'highs' and rapidly pre-empting and eradicating any weaknesses and obstacles that could scupper my chances. This conserved energies that had previously been lost through ineffective resources and long-winded practices. Their accuracy, speed, expertise and lead gave me an advantage over my competitors in not only acquiring opportunities and winning, but significantly curbed and limited my loss of income. Having invested with Morphosis Partners to gain these advantages, representation and control, my net gain in comparison was significant in relation to job offers and salary acquired.
Our approach is the only proven search method giving access to up to 100% of your forward available opportunities nationally and globally.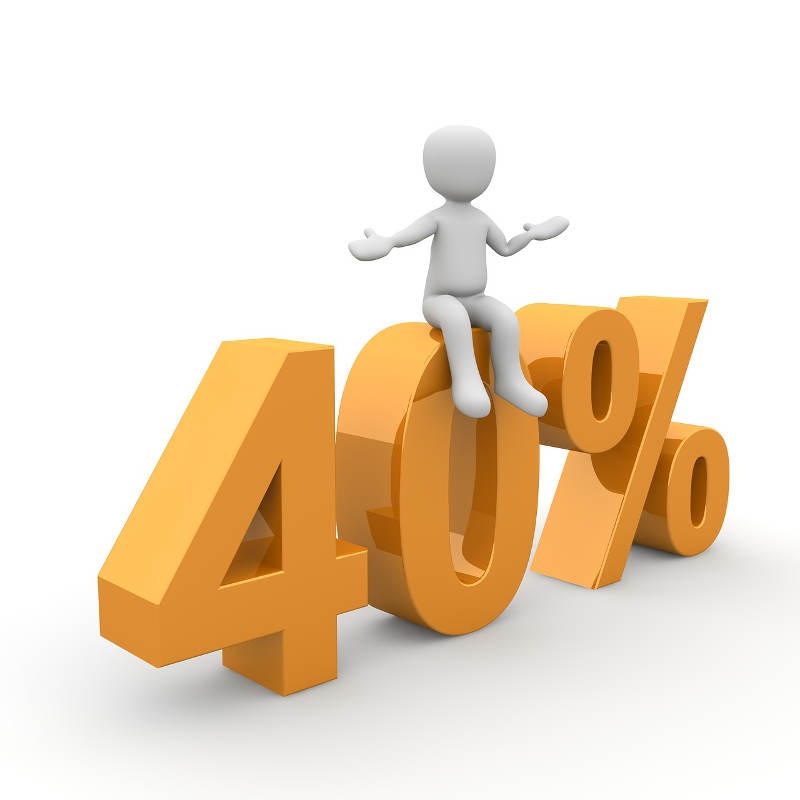 40% Future employer 'direct targeting'.
We focus on matching your professional preferences to business situations/cycles into organisations where opportunities do exist, which to date have been hidden from you. We provide that 'early warning radar system' to know which doors we/you could knock on before anyone else in a truly precise 'sniper like' fashion to gain access to both these otherwise hidden opportunities and inner decision maker circles.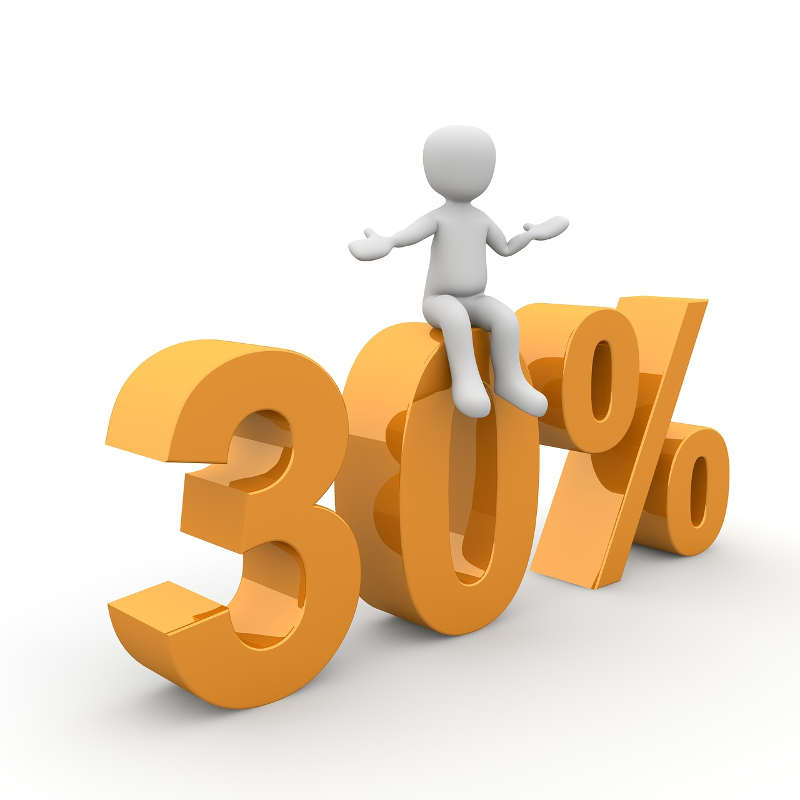 30% – Existing network.
Are you making best use of your network in both a direct and indirect way? We scrutinise your network, repositioning to promote  future advocate development, opportunity capture, subsequently rippling through your network to extend your reach. We're not only helping you to cut through your own networks to actively develop your awareness of where the power/value is, but we are diligently directly networking you into circles outside of your own networks that are situated in the right sector, businesses and situations that suit your preferences. As we believe and have proven a network is not about who you know, but WHO needs to know about you.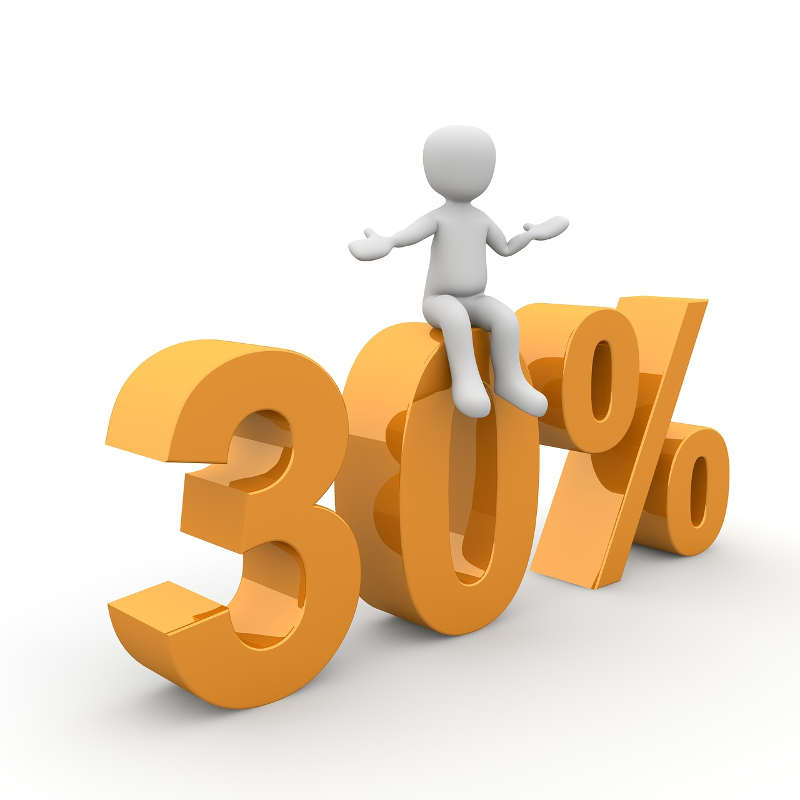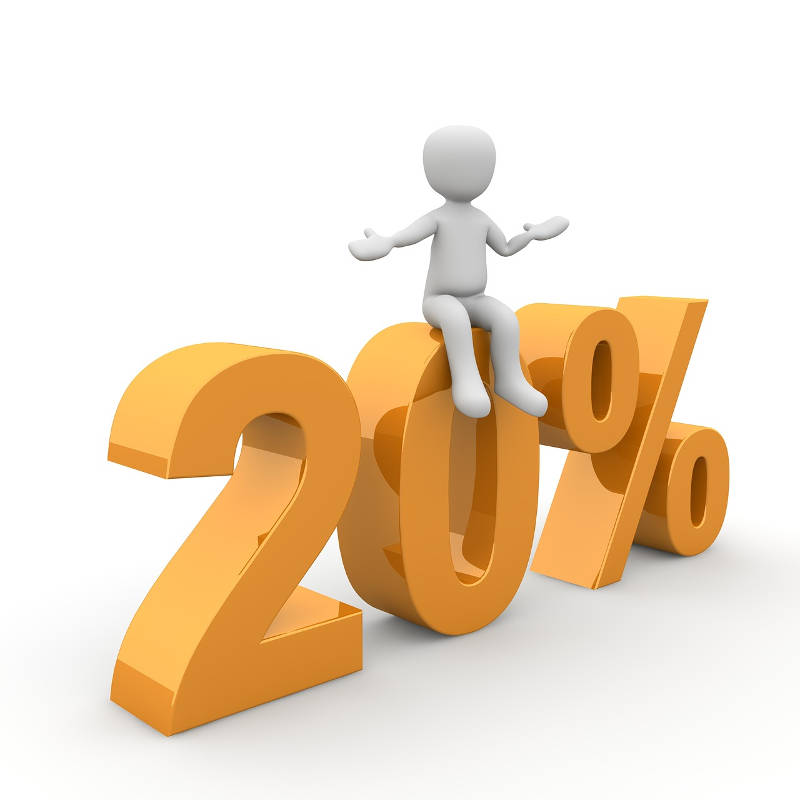 20% – Internal Succession
With 1 in 5 executive positions being filled through internal promotion are you making best use of this segment of the marketplace? We can help to leverage external and internal networks to position yourself appropriately for internal succession consideration.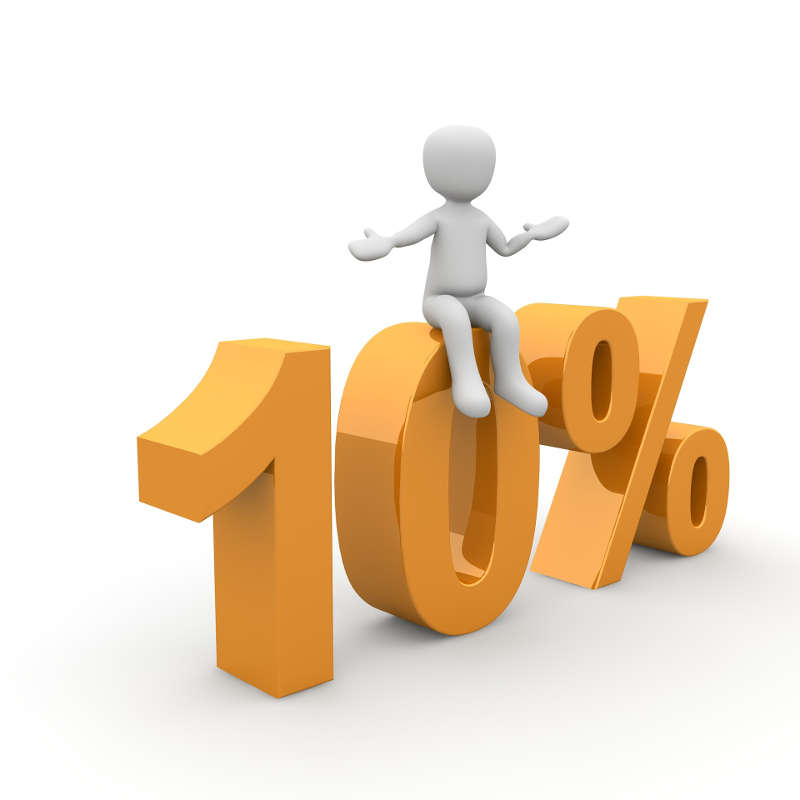 10% – Advertised Jobs: Job Boards, LinkedIn, recruiters (agency and employer) and head-hunters.
This is all about correct visibility around the recruitment space and heightening your odds to see more of the right vacancies than you yourself can see, thereby 'hedging your bets'. It is very fragmented and very changeable, hence the low ratio on return.