Morphosis Partners are respected and acknowledged by establishments such as the ICAEW, IIM and CIPD for our evolutionary models. Proven to provide transformational performance enhancements for individuals as compared to the status quo of market offer.  
Morphosis Partners offer as one of many of our leading-edge services the Diagnostic Day and roll out. Designed to realistically give you back the control with your role/assignment search.
The game changer – Designed for the executive who wants to be successful through control now and in future times with his/her career moves. Who is ready to make the change from the old job searching tactics to transition into the job market tactics of today through transformation of his/her knowledge, associations and subsequent choice of opportunities.
A discreet one-on-one transformational 7-hour workshop with one, or both co-founders.
A first-hand experience of mastering new techniques with experts in the field and getting results.
Followed by a supported 'roll out 'over a 4 or 6 week project timeline, across our three main routes to market. Implemented and managed within a constructive, productive 'live' research and mapping, market penetration project.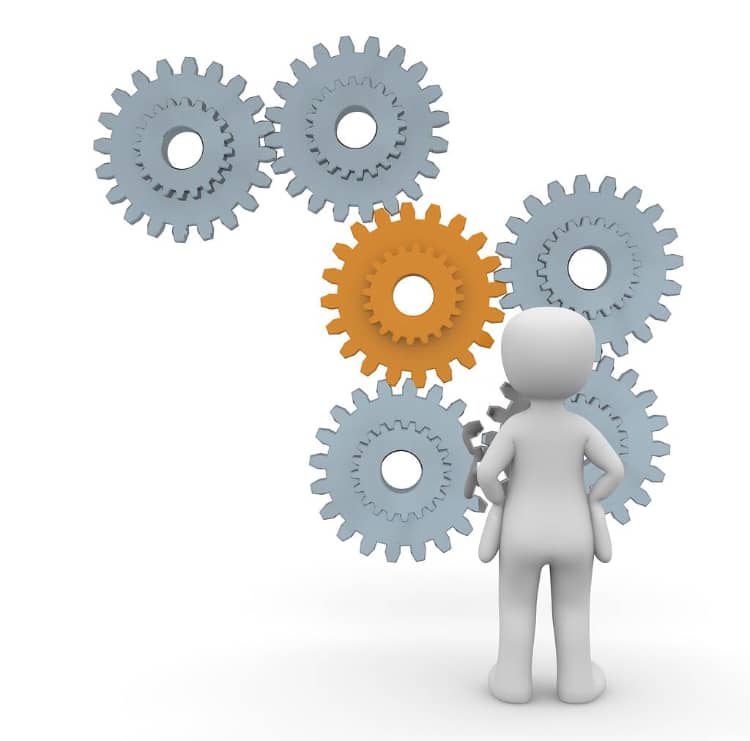 Ultimately providing but not limited to: –
A clear understanding of what next for you and how to get it – Definition and focus.
How the job market works NOW in your individual case, situation and preference – Your landscape and target audiences.
How to navigate those discreetly with speed, real rigour and confidence – Strategic focus.
How to take control within your specific targets to see a higher return for your efforts and time – Discreet on point tactics and positioning methodologies.
Your 'adoption' of new techniques, approaches and networks – Following our expertise and support.
Enhancing your decision maker connections within forward businesses and opportunities of interest, 3-fold.
A tactical, realistic repositioning and appropriate knowledge base project plan strategically supported over 4 or 6 weeks – Following our support and expertise.
Note: Prior to the day, we conduct our analysis of your current situation through your detailed completion of the Diagnostic Proforma.  A Diagnostic geared towards us understanding the intricacies of your job search strategy and associations across stakeholder networks to date.